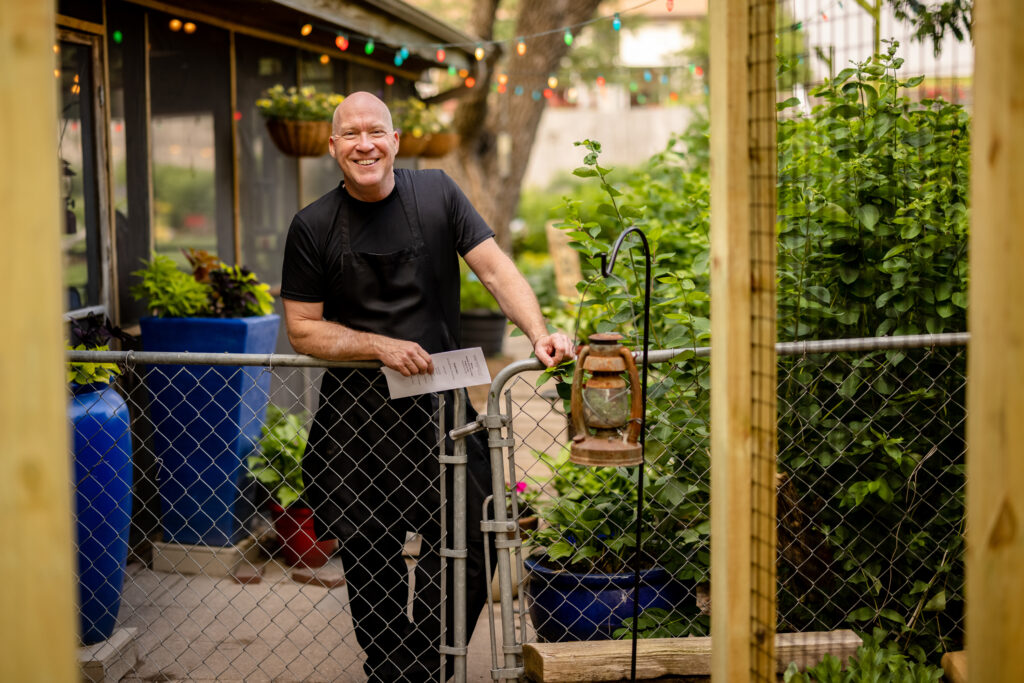 The Portico Experience began in May 2020 during the COVID pandemic and has grown into one of Lincoln's most unique dining experiences. I offer three distinct opportunities through the year.
The Portico Experience – April 15 through October 15
A seasonal, multi-course menu. Limited to groups of 4-6 guests per night. $150 per person.
Portico on The Road – November through December
I will cater a Portico style experience in your home. $200 per person.
The Chef's Table – January through March
Dine in the spirit of The Portico in the warmth and intimacy of my home. $150 per person