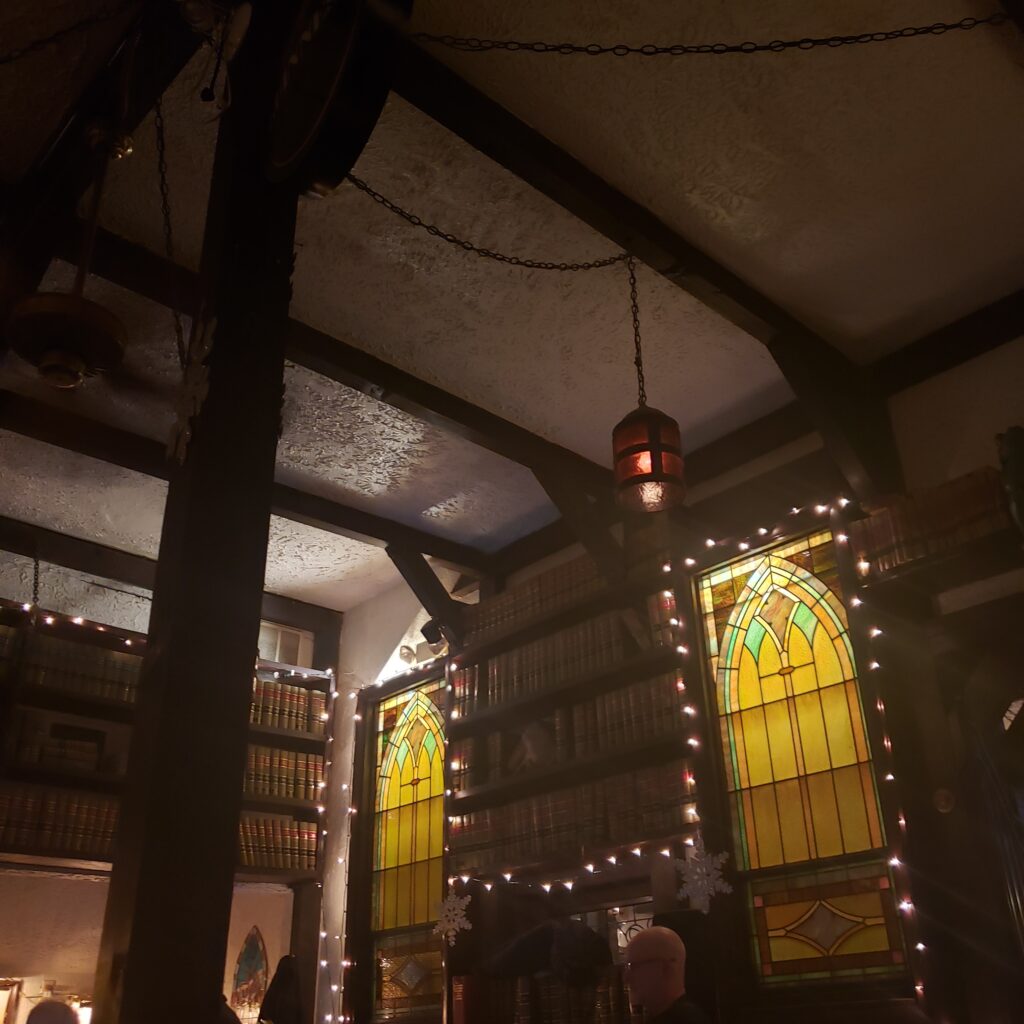 For years, I felt stuck, wondering if change was ever really possible.
I'm unstuck now. And surprisingly, it wasn't that difficult. It just took a severe change of mental direction.
I used to think that life was hard. The reason I came to that conclusion was because that's what my eyes were trained on. All the challenges I've faced were front and center in my mind every day. If it wasn't dealing with some new threatening aspect of cancer, it was the weight of owning a small business, or it was a personal health challenge, or it was the feeling of age creeping into my bones and joints. All this was ample evidence that held up in the court of my brain to render a final verdict that, yes, life indeed was hard.
Court adjourned.
I'm happy to say I'm on the lam from that court, and running as a free man.
The tone of my life isn't based on my negative circumstances any longer.  It isn't derived from what's happening to me from the outside. 
Instead, it now emanates in the opposite direction. It moves from within me out to the world around me. I get to influence my world now, not vice versa.
Hope defines me. It counters my fears. It's a refusal to be defined by external matters. The more this happens, the easier it is to extend a hand to you and say, "Here, take some of this. I've got plenty.
This mindset doesn't change or remove my negative circumstances. I'm still going to grow old and feel the betrayal of an aging body. Friends and family will continue to get sick and die. The need to grieve will still exist. Life will still be hard, but it will not be what I set my eyes upon.
I fix my eyes now on what is unseen, not what is seen. What is seen is temporal. What is unseen is eternal.