On the first day of class, the Dean of Students at the theological school I attended in Northern California gave a very important introduction. I still remember it very clearly 33 years later. He made a statement that made some students very upset. I know better now what he meant and why he said it.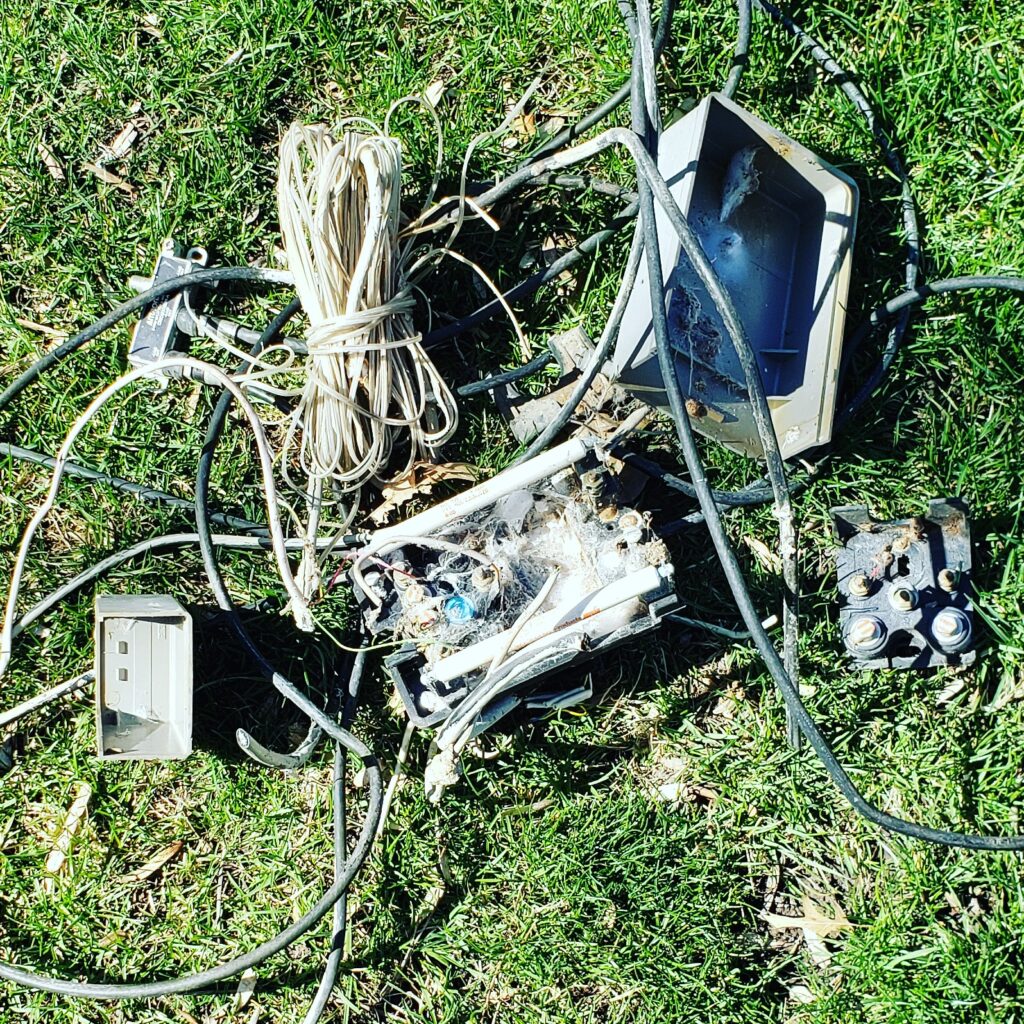 He said, "Some of you aren't going to survive this class, and I need you to know that's OK."
He proceeded to describe the toll that theological studies can have on a person's faith. It's intended to do that. It is designed to challenge belief. And some aren't meant to go down that road.
And he was right. After that class, some took offense to what he said. Those were the same students that went back home mid semester. Their faith was not in a condition to explore this new territory. And there is no shame in that realization.
Dean Cate was gracious in describing a very harsh world we were all about to enter. He was a wise man and one of my favorite instructors in my two and a half years there.  It was a profound experience for me. I'm still connected to most of the life-long friends I met there. I'm grateful for the testing of my faith that began at that time.
I've found that faith is a very personal possession. When I was a young man, I took my cues from older folks to help me sort out what I felt I should believe. Over time, as my discernment deepend. I started to toss overboard the flotsam and jetsam that slowed me down and would prove useless the further I explored my life of faith.
I like where I am today. Sometimes I go back in my mind to that young man sitting in Dean Cate's classroom and remember his earnestness. I tell him thank you for enduring those days. I'm convinced that the work he did then prepared me for the difficulties of my recent past. He made me a better man today.
I made this song to remind me of those days and to look forward to what will unfold ahead