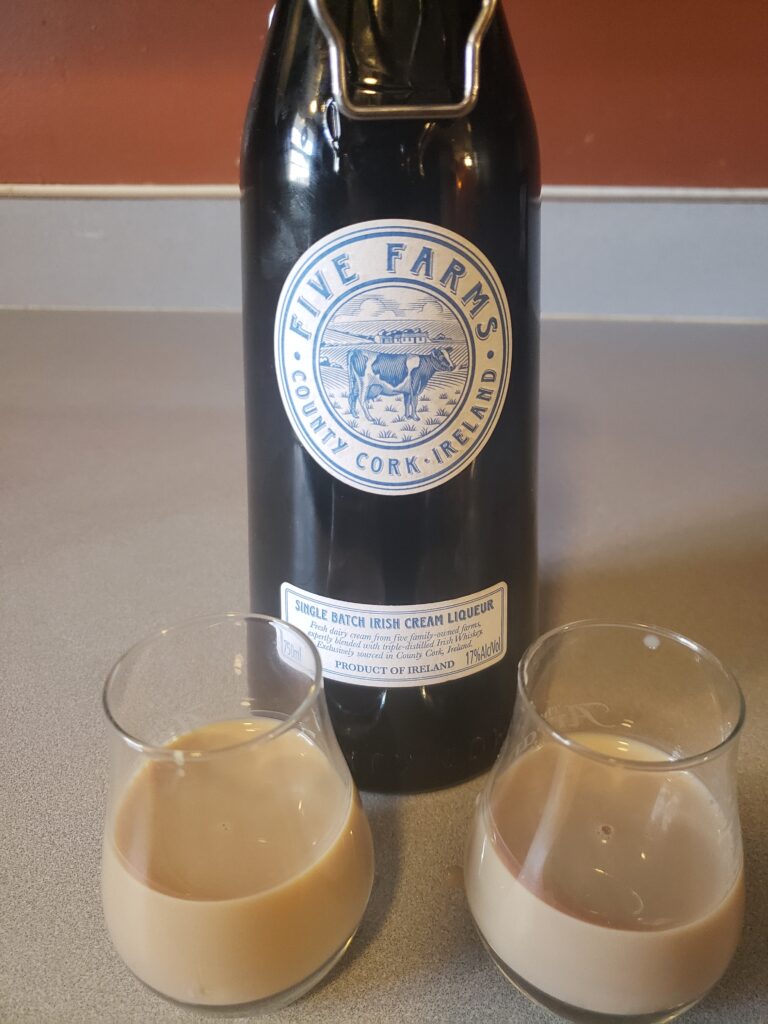 I lost another friend last week. I received the sad news as I sat at a lonely table in the Newark airport, waiting for my flight back home from Ireland. As the word of loss took hold, some of the most recent memories showed up to be accounted for.
Right before I left on the trip, he and a couple of guys from church helped me spread about 8 yards of mulch around the perennial garden beds that surround my yard. As if that wasn't enough, as the four of us stood around talking after the work was done, he asked if I wanted some help raking the remaining leaves in my yard.  I told him I wouldn't dare ask, but neither would I refuse the assistance. Thirty minutes and a half a dozen paper bags later, the yard was clean and clear. That's the kind of friend he was. Always looking for a way to make sure I was taken care of.
I recall the long conversations over all things food, especially our fascination with fermentation. One night in particular, sitting out back for hours, until we both realized it was 11:30pm on a Tuesday and we should probably call it a night.
Loss is a thief, and I despise thieves. It's the same feeling that came over me when I discovered my truck had been broken into. Passenger side window smashed, power tools taken, leaving me with nothing but damage to clean up and repair. I had just been robbed and I had very little recourse.
The work of loss is permanent. It ensures there will be no more "next time." I don't ever plan to get accustomed to it.
As I am learning to hold Grief separately from loss, I view Grief as my process of dealing with the pitiless work of loss. It helps me think of them as two very different entities.
Loss is brutal. Grief doesn't have to be.
Grief is my assistant. It's there to help me sort through the havoc that loss just discharged.
But Grief can be swayed, akin to a politician being lobbied by a special interest. And bitterness seems to want to be first in line for that campaign.
Bitterness tried several times to pressure me during my trip. The married couple my age holding hands two rows over on the airplane. The couple much older than me enjoying a nice dinner together, and obviously enjoying the company of one another. Or the folks celebrating their 65th anniversary by visiting Ireland for the first time.
"That could have been you…"
"You'll never know that same feeling again…"
"Don't you feel robbed…"
Bitterness likes to set the tone and take over that conversation. And I find the best way to end the conversation with bitterness is not to ignore it, but tell it to go back to hell and leave me alone. I find that pretty effective.
I'm wise enough to know that bitterness won't ever lead to Healing from loss. Only Hope can get me there.