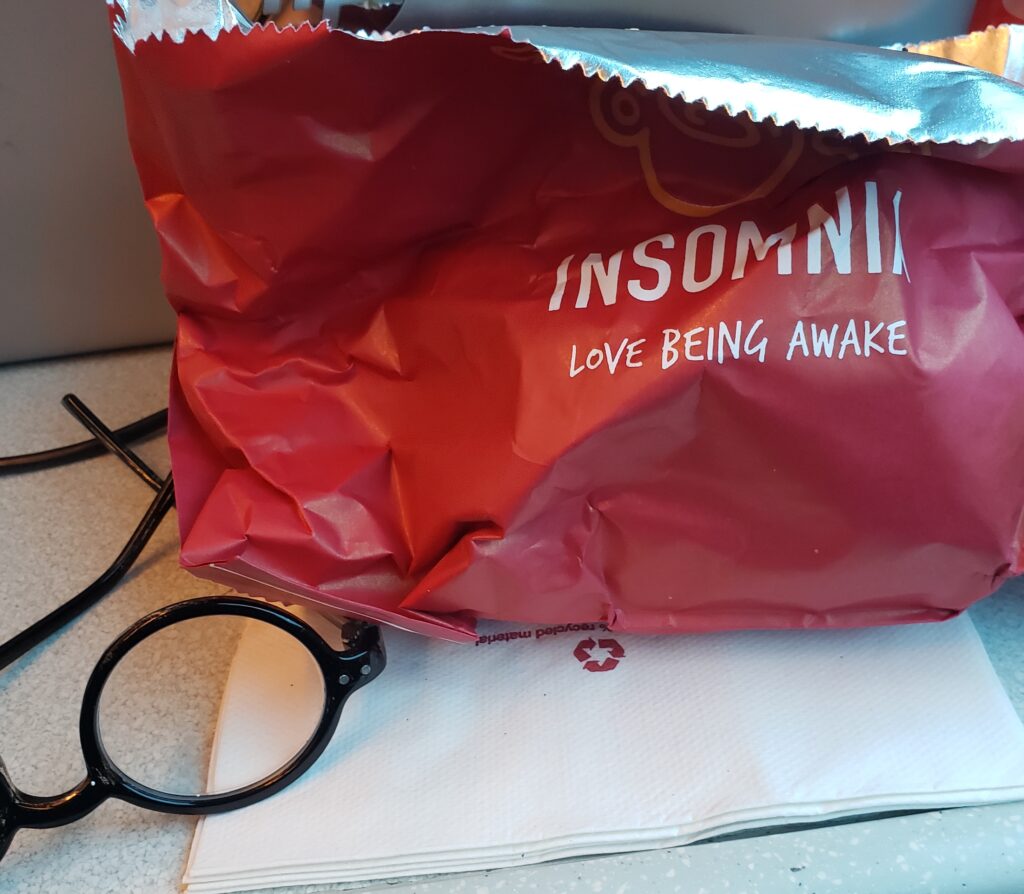 I went to dinner at a local restaurant in Waterford Sunday night. The music in the pub didn't show till 10pm, so I had a little time to kill. The barman recommended a spot just off the square, so I made my way down there.
It was a lively joint, with the buzzy kind of energy I like about a place. It was loud and crowded and since I was by myself, I had no one to hear. So I turned my attention to watching the clientele.
The host seated me on a banquette along the wall. As the night unfolded, I was eventually flanked by two couples, one on my right and the other at the table to my left. I tried to not be obvious, but their countenance and mannerisms were hard to ignore. All four seemed to be near my age, and all were wearing rings on the appropriate finger to indicate the nature of their relationship.
All seemed distant and disinterested in one another.
One woman was checking her phone regularly. The couple on the other side hardly said a word to each other. I started getting annoyed. But I kept quiet and paid attention.
I kept to my rule of not speaking against that which I don't understand. And this helped me change my point of view.
I didn't know the backstory of each of these couples.  Maybe one of them just got some bad news and was in no mood for conversation, or the woman might have kept checking her phone because her daughter was about to go into labor and mom wanted to know the progress. Everything isn't as it seems.  There's always more than meets the eye.
I wish it was easier to make gracious assumptions. I guess it's just like developing an accent. I mimic the people I listen to. And there are so many negative voices to hear, it's no wonder there is an absence in the sound of kindness.
Loss has heightened my senses. I look at folks on the train, bus or airplane differently now. What's going on in their mind? What does it feel like to be that person? Does anyone know?
I'm planning to slow down my posts for a bit now on this next leg of the journey. I won't keep up the same daily pace in writing as I've done recently. I'm on the rail toward Dingle peninsula this morning and am intent on doing what I came here to do. I may never pass this way again, and I have a feeling there are lots of roses to stop and smell.