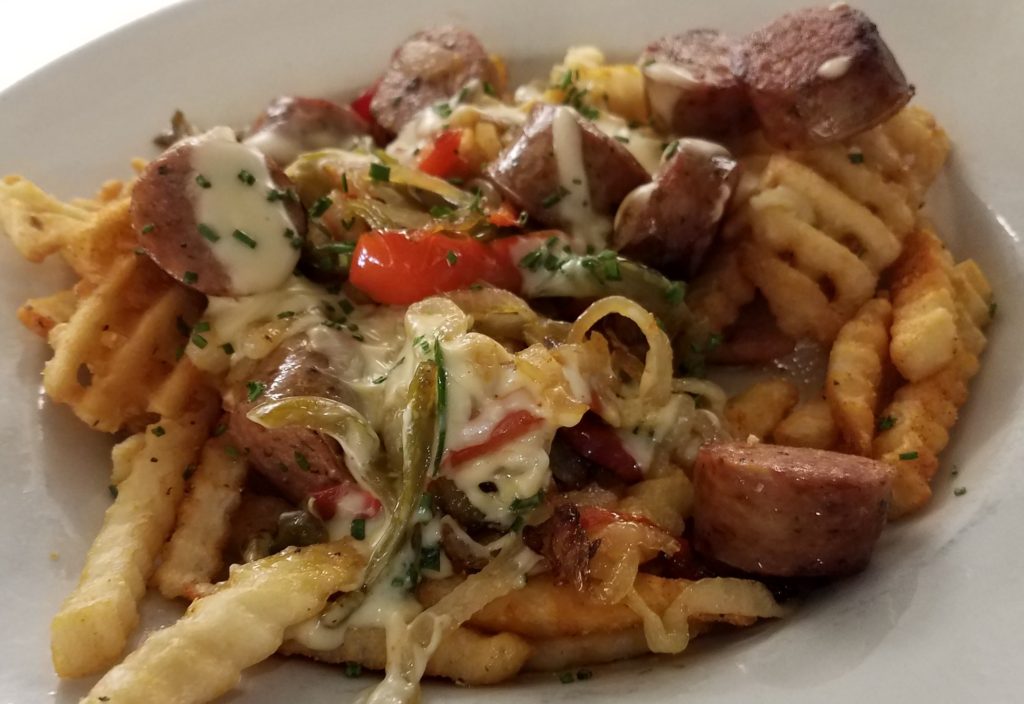 Sometimes the cure is worse than the cause. At least that's what the last month has felt like. On December 31, we had to admit Karen to the hospital for a persistent fever and severe joint pain. After 5 days of her in-patient stay, the doctors felt she was stable enough to go home. But two days later, she had to be readmitted for another 3 days as they discovered the source of all this fever and pain was an abscess in her lower abdomen and she was dangerously close to becoming septic. To treat it, a drain was placed into abscess to draw away the infection, and so she escaped a very close call. All of this was a complication from chemotherapy. Now the medical priority has become dealing with this issue, while the cancer takes a back seat. Surgery is scheduled February 08 to repair any damage to her colon, on which the abscess has developed.
In the meantime, we are learning to make adjustments to accommodate the new normal. Dealing with cancer is an invasion and an unwelcome intruder. But we do our best to remind ourselves that it need not dominate nor dictate our thoughts and carry on with finding joy and seeing beauty in the day to day deeds we tend to.
One big adjustment has been the food we eat. Even before diagnosis, we both began to alter our diet to try and address some of the symptoms we've both encountered here in our middle years. Since diagnosis, we have taken intentional measures to study and learn as much as we can about the healing properties of food. As a chef, I am fascinated by these new discoveries and the potential that food holds for helping our bodies heal. I am learning a new way to cook and prepare her food.
I am discovering that its not called comfort food for nothing. The food we eat represents stability and dependability. This is why most people eat the same thing when they go out to eat. Venturing out to try something new can be intimidating and risky. What if I don't like it? Then I've wasted my money and should have stuck with what I know.
Karen and I have adopted a whole-food, mostly plant-based diet. Some might call it a keto-tarian diet, a high vegetable, high fat diet. It is already showing positive results, but also has some negative side-effects. One, its not very comforting. Gone are the savory, creamy potatoes and my favorite aromatic sourdough breads and pizza. No more soothing pasta, or ice cream. Sugar is in the rear-view mirror, and its satisfying companions of frozen yogurt and Krispy Kreme doughnuts.
This has been an odd adjustment. But we do it for the desired outcome. Any sacrifice needs to be rooted in the joy that lies ahead, else we are left to mourn the loss of comfort and not know if there is anything better left to enjoy.
We are hopeful that better days are ahead, and the best is yet to come.