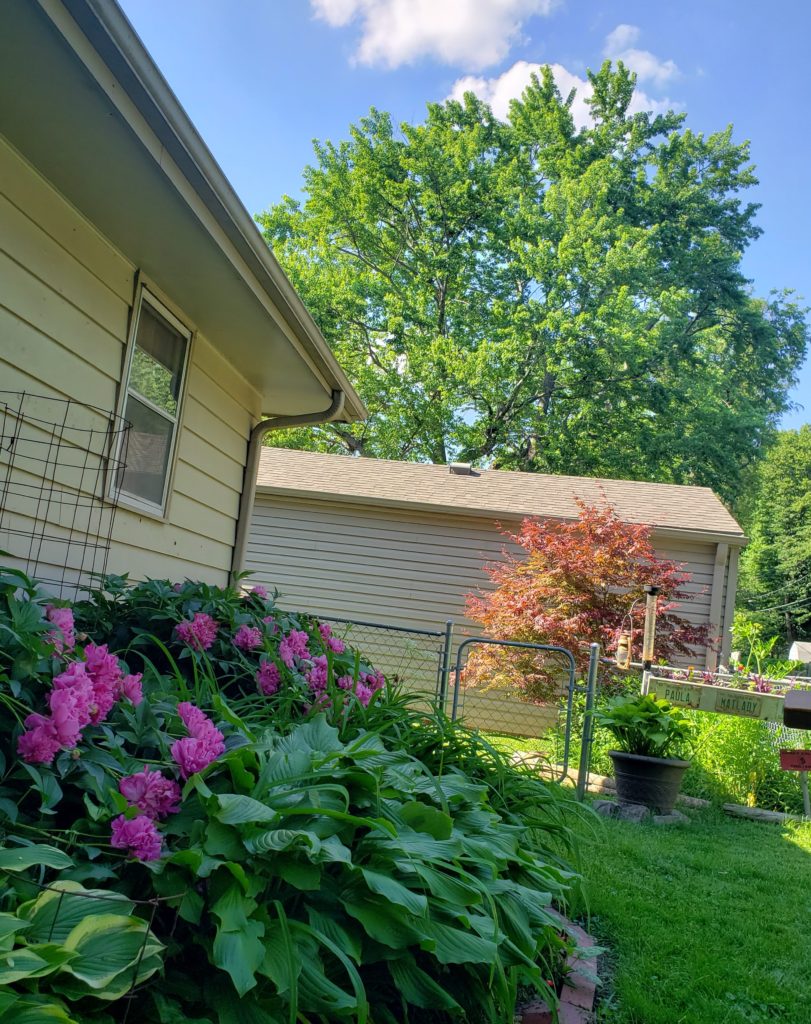 I can't say I've always wanted to be a writer, but I've known for a long time that I could write. It's only been in these mid-life years that the urge to write has increased to the point where I feel compelled, almost obsessed, to put words on a page. It's a feeling other writers can relate to.. Michael Ruhlman put it this way: "don't write if you can help it, and don't write expecting to make money. The only really good reason to write is because you have to."

I've now come to that point in life where I have to.

I have started writing a book about my experience as an entrepreneur, chef and restaurateur. It was not a book I could have begun even 6 months ago. I know this because I shopped the idea six months ago. I sought some advice, factored the costs, etc and decided it wasn't the right time. So what changed?

I think I now see that bread&cup was only a season in my journey. Before, it was my dream. It became my identity. It encompassed my entire life. I thought it was the best of what I was going to be able to achieve in my short life here on earth. I could not see past it because I was still grieving its loss. Grief takes time, but it isn't forever. Not if you have Hope on your side.

Hope won't abandon or leave you alone. It is incredibly patient and chivalrous. It won't rush things. It's never rude or boorish. Hope allows grief to run its course. And when grief has done all it needs to do, Hope can take over, but not until it's time has come.

The book of bread&cup is not a cookbook. It's a book about Hope. That's' why I feel compelled now to write it. The world doesn't need more recipes. It needs more Hope. And I plan to dump out as much of it as I can to anyone who will listen. NT Wright says, "Hope is what you get when you suddenly realize that a different worldview is possible." This sums up my change of mind about writing and why I now choose to write.

It's ironic how Hope and hopelessness are both contagious. Both are choices. I can be infected by either one and I can transmit either one. Which one will it be?