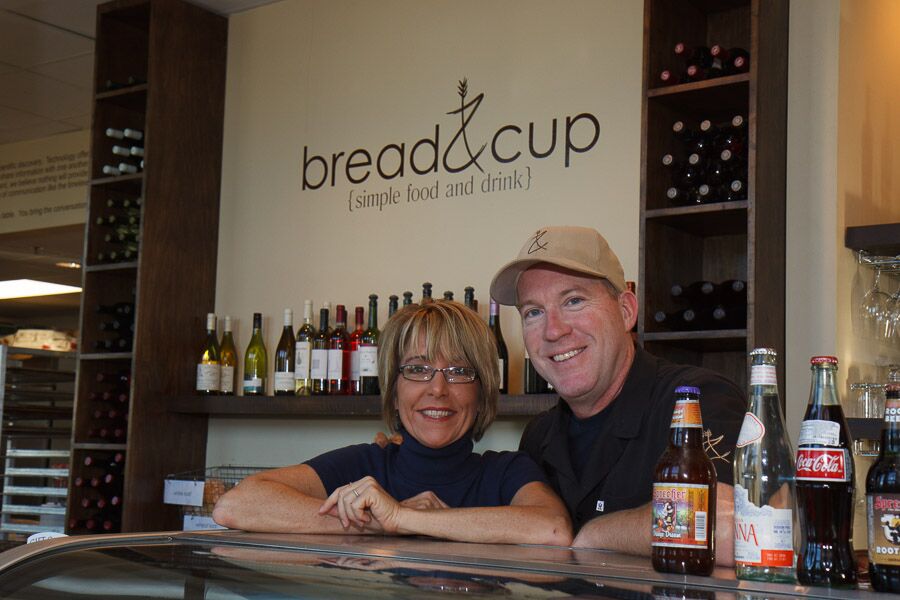 Six months ago, Karen began a decline in her health that led me to believe we were looking at a few days remaining. But true to form, she is still hanging tough and fighting to the very end. We engaged hospice care in June and it has been the right choice for us since we decided to forgo any further chemotherapy. I've been told that people often involve hospice too late. I'm glad we have that component in place and have been proactive.
Another decision we made together was for me to commit to become her primary caregiver and not look for fulltime employment. Anyone who has made this decision knows the unique challenges that come with being a caregiver. At this point, hospice is as much for me as it is for Karen. The support they provide helps lighten my load as well as hers.
When this third diagnosis came to us last November, I vowed to do some things differently. I knew from the previous two times that I had choices. Even though I did not choose cancer, I could choose to refuse its dictation. I made a resolution that cancer would not tell me what to feel, nor would it leave me hopeless. Cancer is invasive, but I would not let it invade the greater parts of my soul.
When I was a young boy, my dad had a standard reply to any question that had a complicated answer and require an advanced explanation.  I can remember asking him to tell me about the Vietnam war or Watergate and his response was always, "It's hard to describe, son. You just have to pay attention." Even though I was too young to understand what he was doing at the time, I've taken that advice into my midlife years.  When a situation defies explanation, often the best approach is to slow down and pay attention.
In this third season, I've done just that. I willfully and deliberately make choices that allow me to pay attention. I miss working, but I will never get this time back. There will be plenty of time in the future to work. The time to pay attention is right now.
As I pay attention, I notice new things. I notice that crisis makes friends feel helpless. When they ask me what they can do for me, they mean it. And I've learned to lean into that. I'm perfectly capable of mowing my own lawn, but when a deaconess from my church suggested having members come over and take care of the grass, I said yes. At first, I felt guilty, but after the second week, I saw it differently. Letting people aid and support me prevents them from being robbed of the joy they acquire when they serve in a practical way. And it frees me to keep my mind on other things at hand.
I pay attention to how the house smells. Without realizing, aroma is helping etch memories of this season of hospice. Aroma is our biggest memory trigger; therefore, I make intentional effort to make the house smell pleasing with candles, essential oils and baking bread. The payoff is seen when nurses or visitors stop by and comment how great is smells in here. And even better to hand out fresh sourdough bread as they leave. I want guests to encounter something unusually hospitable in this less than pleasant ordeal.
I pay attention to my thoughts more diligently now because everything flows from how I think. If I think this season is unfair, that reasoning will certainly lead me down a path I have resolved not to take. If I think life is hopeless, then I will begin acting that way. Instead, I monitor my thinking and refuse to let it dictate an undesirable outcome.
On the other hand, there are some things I don't pay attention to. I don't pay attention to statistics on cancer. Karen's OB/GYN taught me the importance of ignoring statistics. He said the internet is full of numbers and figures, none of which belong to Karen yet. His advice was to pay attention to everything good in our lives and to focus on the things we can control and let the chips fall where they may. This was so helpful because Karen has already beat the national average soundly.