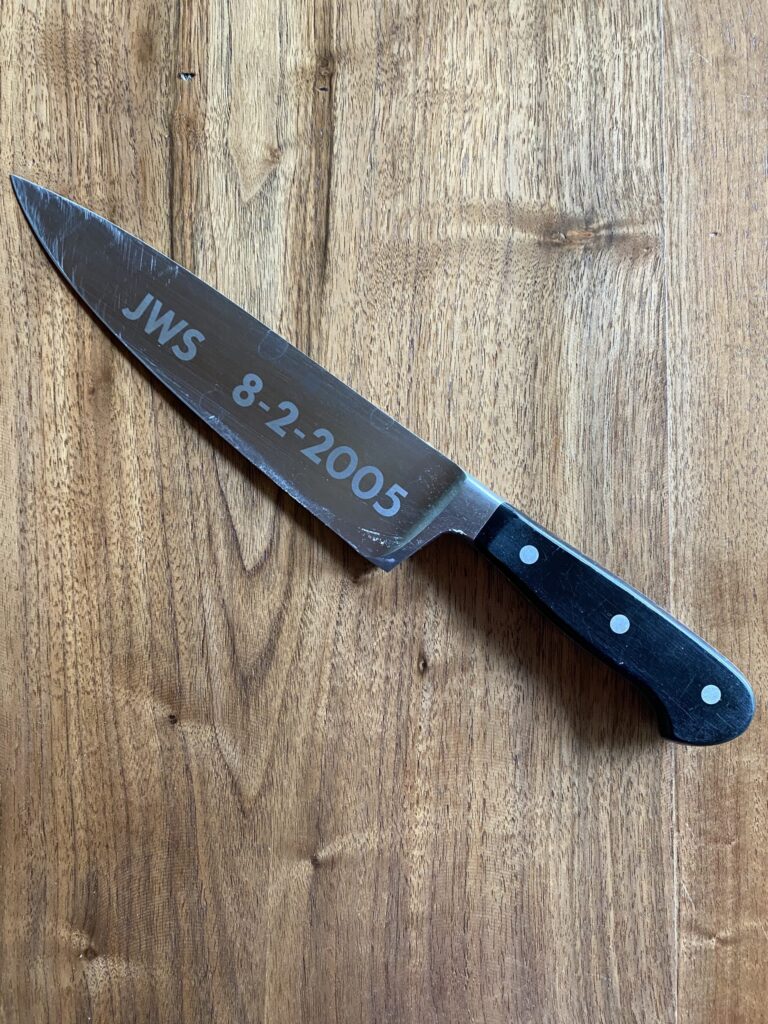 My dad passed away 16 years ago today. And as regular practice on this blog, I repost the eulogy I wrote and read at his funeral.  It includes a story I've told countless times over the years.  And now that story is bearing fruit in the form of young fathers with their sons, telling me how the story has influenced how they parent.  I'm very thankful to my dad who valued wisdom over logic and reason, and had an ability to recognize value in the seemingly small and mundane things of day-to-day life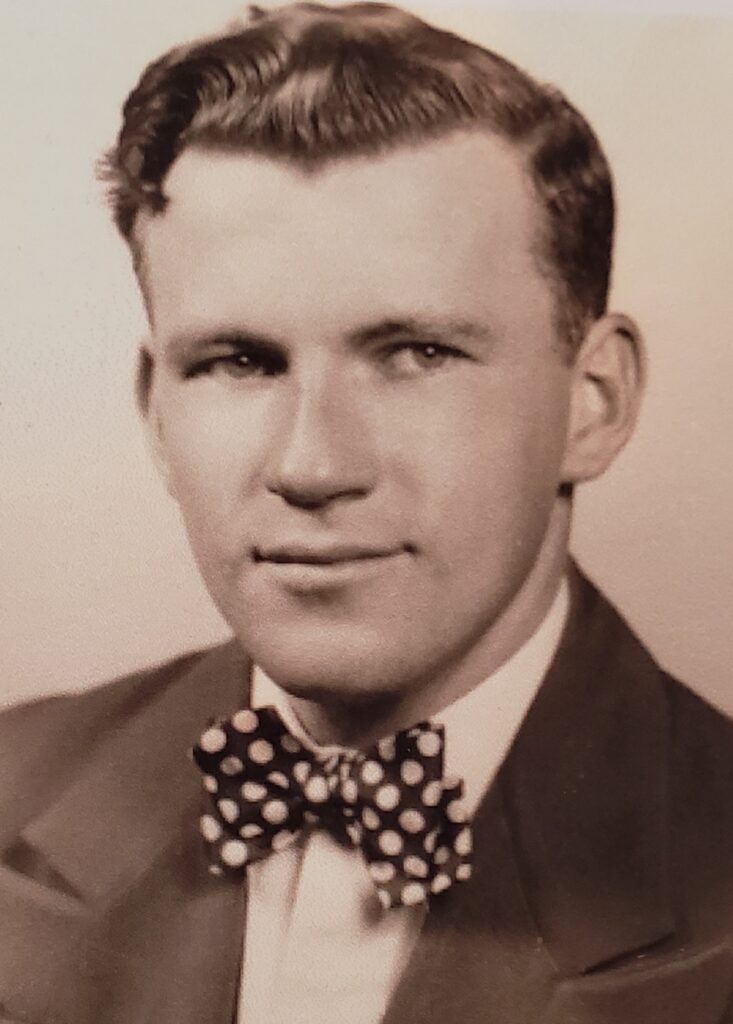 I repost this eulogy from time to time as a reminder to my regular readers, and an encouragement to those new visitors who have never read it before.
Thanks for reading.
========================
It took a while, as it does for most youth, to realize that the vistas of the world I was seeing was a direct result of the shoulders I was standing on. I thought in order to matter in the world, you had to go out and conquer it. But what I have learned from my dad, the man named Jack Shinn, I now believe that it's just the opposite. You make a difference by simply letting the world come to you, and then offering blessing to each and every person that comes your way.
From time to time, I would make it back to Route 2 Box 162, sometimes bringing university students with me to visit the farm and experience the country life. Without exception, every person I brought there was greeted by my Dad with a hug and a kind word. Sometimes those students would later tell me how much that meant to them. Dad seemed to think that it may be the only hug they got, so he would offer it. It didn't matter the color of their skin or how long their hair was, they got the same attention. You make a difference by letting the world come to you and offer blessing to each and every person that comes your way.
As I got older, this lesson became more and more evident. People would say to me how much they appreciated Dad's smile or sense of humor or offering a piece of candy. They remarked how positive he always was, how willing he was to help out. In his latter years, he dealt with much physical pain, but you would only know it through the grimace on his face. He never complained about it and never allowed it to rule his spirit.
No summary, however, would be complete without the story I have told many, many times. It's a story that encapsulates his life and what he valued most. It's a story that happened when I was about 12 years old, but I didn't hear it until nearly 20 years later. The story takes place at Route 2 Box 162 Bartlesville. With very few kids around my age, I had to learn how to entertain myself. Dad helped that effort by buying me a little Yamaha 80cc Dirt bike. That motorcycle provided me countless hours of fun. With 26 acres to my discretion, one would think that would be plenty of space for a 12 year old boy to ride. But for some reason, I decided to include the front and back lawn in that 26 acres. As you can imagine, motorcycle tires are not kind to growing grass, and it didn't take long before a nice little path was worn around the front of the house, to the back of the house, then out to the pasture. Round and round I would go, living in my mind the adventure of being a world-champion racer, or being chased by bad guys.
This path was pretty unsightly, given that it was visible to everyone that passed on the road out front. One time a neighbor had stopped by to visit and he asked Dad this question. "Jack, how come you let your son tear up the yard like that? Why don't you make him keep out in the pasture?"
Now this was a pretty logical question given the amount of land we owned, but my Dad's wisdom sometimes defied logic. To know my Dad was to know what a deep reservoir he was. Even though he was a man of few words, he was also a man of countless thoughts and musings. In these past few days, I have read many of those thoughts recorded in the margins of his Bible.
I believe what set my Dad apart was his ability to look at his choices and side with that which was of most importance. In other words, he had his priorities right. He responded to the neighbor by saying. "The grass will come back" he said, "but the boy won't."
Now if you drive by Route 2 Box 162 today, you will see the grass has come back. The boy lives in Lincoln, Nebraska in a home of his own, with two kids of his own. He hopes to be the kind of man Jack Shinn was, a man who hopes that as the world comes to him, that he will offer blessing to each and every person that comes his way.
We will miss you, Dad