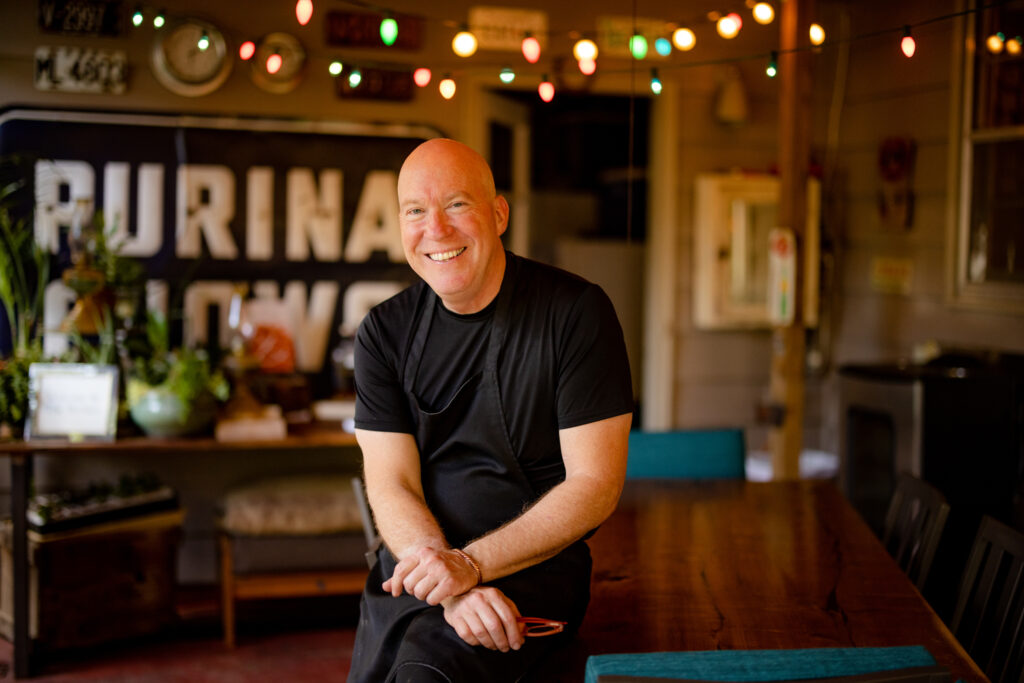 Any regular reader of my work will know that I've been pretty open about my life experience. I can point to a day in May 2010 when my writing took on a new timbre when my now late wife received her first diagnosis of cancer. My first compulsion after receiving the news was to leave the hospital, go home and begin to write about it. I think that's when I knew I was a writer.
I write because I have to.
And that's a good motive to possess at my age. I'm on the back 9 of my life and grateful that I am in a position to focus on what I enjoy doing, but also on things I'm good at.
I'm in my third month of my new culinary venture known as The Portico and it is already proving to be the right risk for me to take. I mentioned this in a previous post. It's my one-table-per-night backyard dining experience. And I'm having more fun than I deserve.
Just like writing, my cooking is also compulsive. I feel like I have to cook for others. If I don't, I'm afraid something will dry up inside me. And The Portico has been the perfect fit for me this season.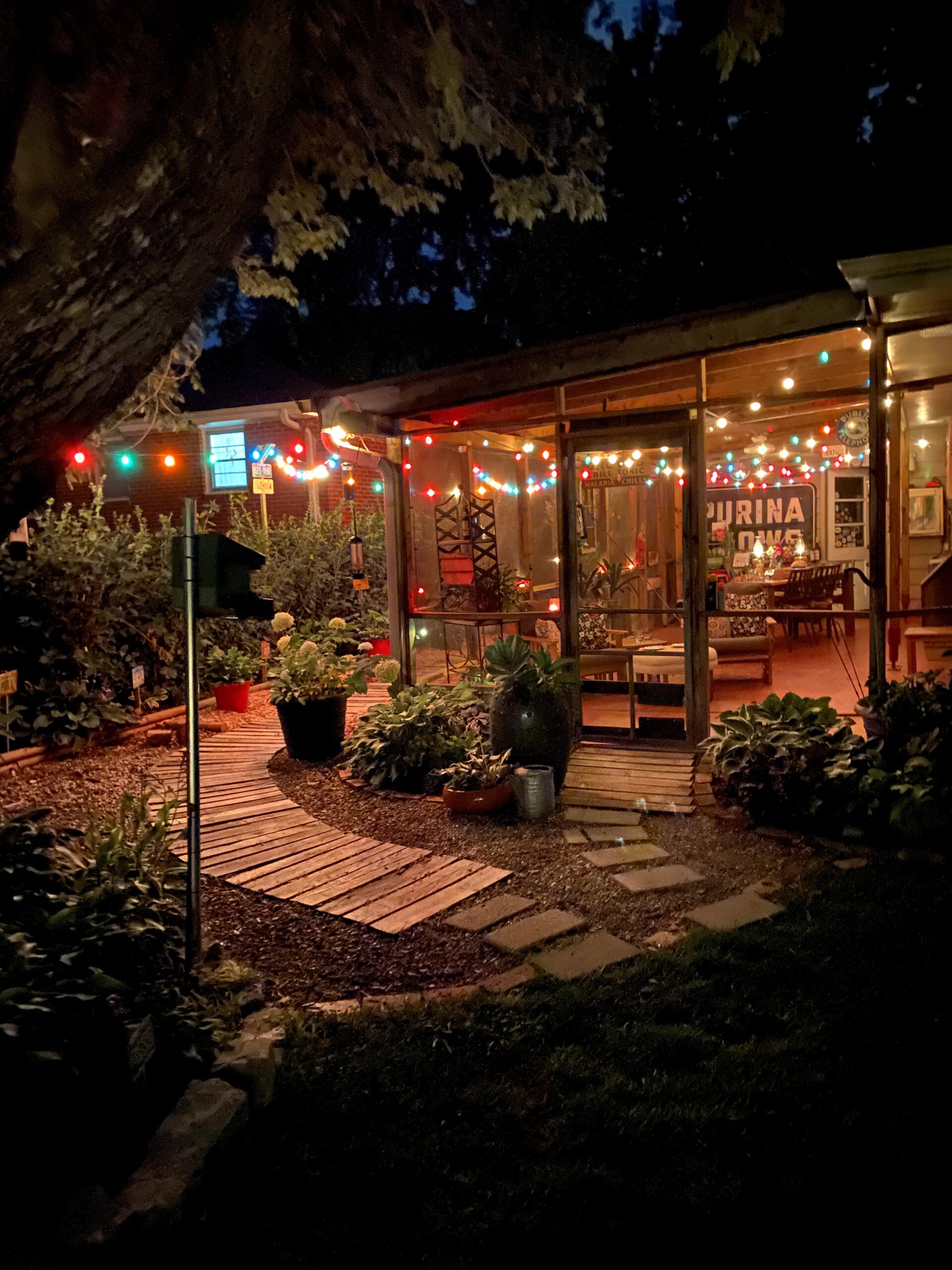 It was all borne out of COVID restrictions last year. No one could go out to eat since all the restaurants and venues were closed. Celebrations were curtailed, yet people were clamoring to get out and do something.
You have not because you ask not, except for the first couple in May 2020 who asked me to make a meal for their 25th anniversary. They were supposed to be in London to celebrate the occasion and the travel ban nixed those plans. I said yes and built a multi-course meal with two nice wines. I boxed it up and sent it to their house and they were delighted.
Then the power of social media took over.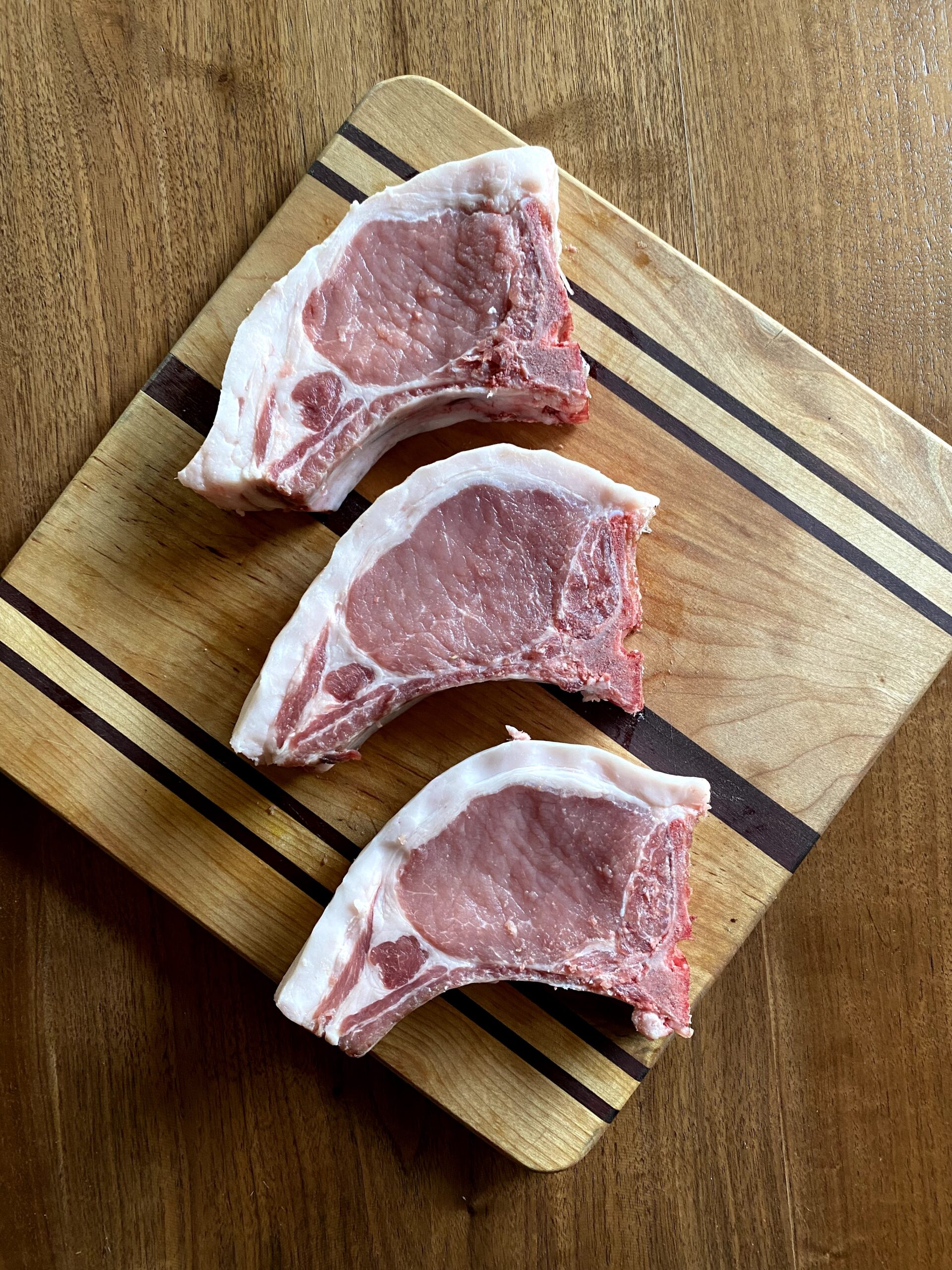 After posting photos of their food, I began receiving requests the very next day, asking, "can you do that for us?" To which I replied, "Yes and no. I will make a meal for you, but I won't put it in a box. Would you feel safe and comfortable in my backyard?" They said yes.
38 dinners later, I closed out the inaugural season of The Portico on November 07, 2020.
It snowballed into an opportunity for people to gather again, and it ultimately became my new business. It was all word-of-mouth. I did no advertising. This post is the most forward I've been about broadcasting an explanation.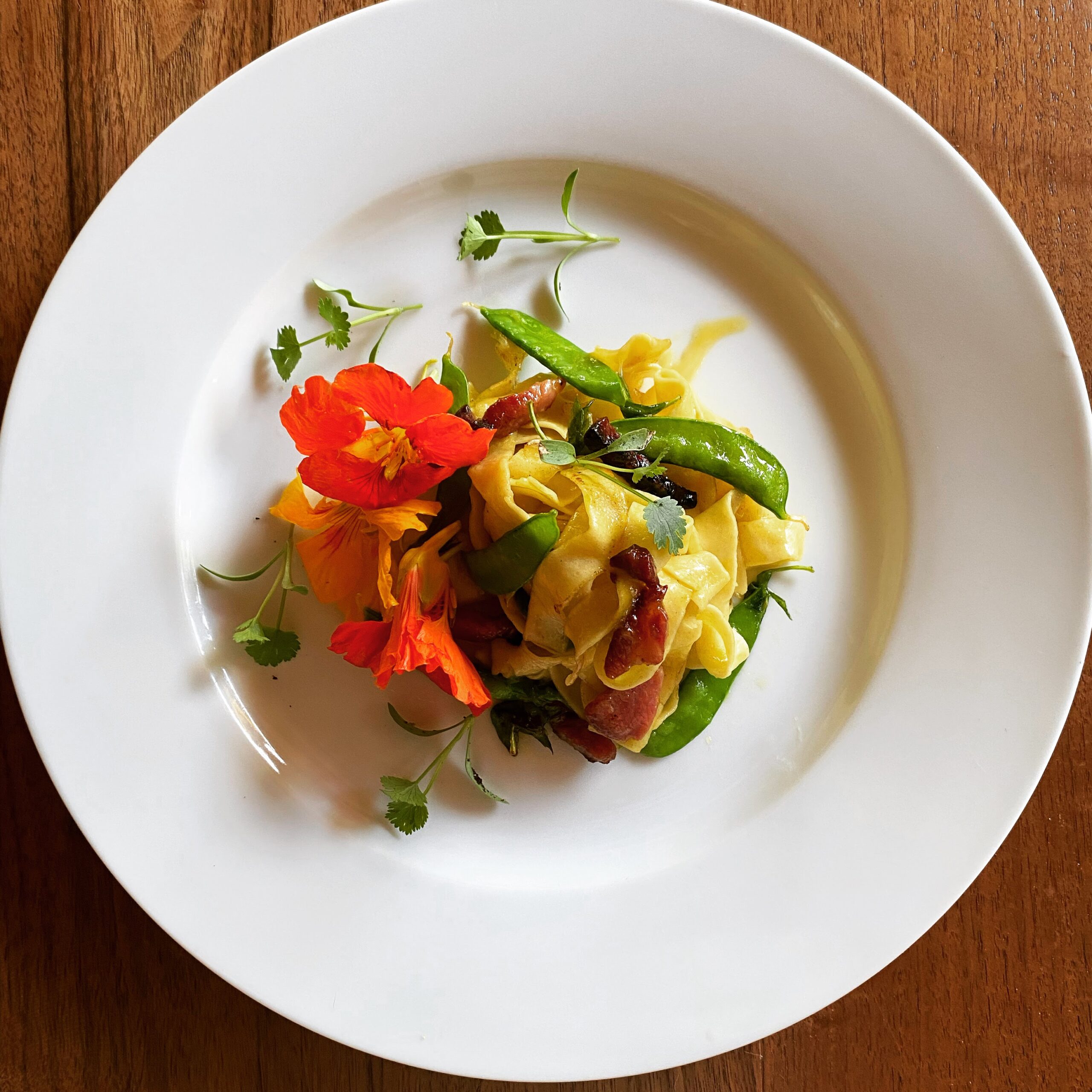 The story is too long to include here, but the details that led to a second season include gaining approval from the IRS, the Liquor Commission and the County Health Department. I received final approval on April 29 and The Portico served its first official guests on May 01, 2021.
If you are interested in learning more about how to request a reservation this season, send an email to [email protected] and I will send a full description.
Make Today Count,
KS